 The Liability of Driving on Revoked License in IL
Many men and women mistakenly believe that driving on a revoked license is no worse than any other traffic offense. The truth is that it is a criminal violation with severe consequences. A suspension temporarily removes your driving privileges where a revocation usually means your license was terminated.
Generally, it is charged as a Class A misdemeanor under Section 6-303 of the Illinois Vehicle Code. This is punishable by up to $2,500 in fines and mandatory court costs and up to 364 days in jail. Under some circumstances, it may be charged as a felony with more serious penalties.
For example, if you lost your license due to a DUI, the first conviction you receive from driving on a revoked or suspended license results in a minimal 10-days jail sentence or 240 hours of community service. The second offense for driving after your license was suspended for driving under the influence could result in a Class 4 Felony. A conviction of this carries a mandatory prison sentence of 30 days or 300 hours of community service and a fine of up to $25,000. With such serious consequences, it is wise to consult with and retain an attorney with experience fighting felonies to keep your options open.
Driving on a Revoked License
When you are convicted of driving on a revoked license, the Secretary of State will increase your suspension for the same amount of time that the original one was. If it expires between the time that you are charged and your court date, the Secretary of State will reinstate it for the same amount of time.
If you feel that you are being unfairly charged for driving on a revoked license, contact a Kendall County attorney for local representation.
Initiating an Illinois Driver's License Reinstatement
Fortunately, following a conviction and revocation, all hope is not lost; you can apply for an Illinois driver's license reinstatement. The Secretary of State has created a program offering motorists a chance to prove that they have met certain criteria and deserve to have their permit reinstated. Of course, you also have to pay a reinstatement fee.
How to Get Your Permit Back After Suspension
If you are wondering how to get your driver's license back, the path is not easy but it is clear. If you lost your permit due to a DUI, you must prove to the Secretary of State that you have been evaluated for problematic use of alcohol, and received appropriate treatment. You must have learned the effects of alcohol and found alternatives to avoid alcohol use. You may also need to prove that you made lifestyle changes and joined and attend a support program if deemed necessary. Under certain circumstances, drivers can submit reinstatement fees to the Secretary of State's office and regain driving privileges.
So, if you want your license back, you have to:
Undertake alcohol or drug education or rehab
Request a formal hearing with the Secretary of State
Complete driver's license exams
If a driver has one DUI arrest, he or she can go to an informal hearing. An informal hearing may result in a quicker resolution of the driver's violations. At an informal hearing, the hearing officer will ask you questions and write down your answers. It's best if you talk to your lawyer before hearing, and he or she can thoroughly explain the questions you will be required to answer.
However, if a driver has more than one DUI convictions before revocation, he or she has to go to a formal hearing. To request a formal hearing, the driver has to make a request in writing and pay a $50 fee.
After about two months, the Secretary of State will send you a letter with a date and a time of the hearing. At the hearing, your lawyer will ask you questions. If you don't have a lawyer, the Secretary of State will certainly have.
The Secretary of State's lawyer and the hearing officer can, of course, ask additional questions. Your previous arrests are something that matters to the Secretary of State, and you will be required to answer those questions.
A licensed Illinois DUI treatment supplier prepares the required forms for this type of hearing. Since there may be inconsistencies in the paperwork, it is a good idea to have a DUI lawyer in Yorkville or your jurisdiction. Even with proper counsel, you may be issued an Order of Denial from the Secretary of State.
Revoked License Reinstatement
When preparing for a reinstatement hearing, you should seek a professional lawyer. The right legal expert will have extensive skills and experience in reviewing the documentation and preparing clients for the types of questions they'll be receiving in the hearing.
Just like other fields of legislation, this is a specialized practice. Understanding how to instruct their clients to properly respond to questions in the hearing improves their chances of a successful judgment. They will be more likely to be behind the wheel in no time.
How Do I Know If My License Is Suspended in IL?

With so many negative possibilities, you may be asking, "How do I know if my license is suspended in IL?" Many people believe that if they had a revoked license, they would know it. Unfortunately, it's possible to have it suspended and not realize it. This is particularly true if you have recently moved and you aren't receiving all of your mail, or your license doesn't match your current address and you have unpaid tolls or citations. In fact, these are just a couple of reasons that you may not be aware of the status.
This is especially troublesome if you only find out during a traffic stop or after being involved in an accident, and then lose your driving privileges.
There are a couple of ways that you can check the status of your driver's license. One option is to visit or call the DMV for a copy of your driving record. You may be able to obtain a copy from their website. Another option is to call the Illinois Secretary of State Driver Services Department automated attendant at 217-782-3720. Choose option number one and provide your driver's license and social security numbers. This system will notify you of your driver's license status.
If you want to have your permit reinstated, contact a Kane County Counselor for advice and representation.
Restricted Driving Permit Illinois
If you are approved at the Illinois Secretary of State hearing, you will get RDP or Restricted Driving Permit. It comes with certain limitations, but it does offer partial driving privileges. You will need to satisfy some requirements which can include installing an ignition interlock device in your car. If you have a competent lawyer by your side, your chances of getting approved are excellent.
As found in the Secretary of State's Cyber Drive guide, a Restricted Driving Permit or RDP may be offered in certain situations.
Restricted Driving Permit (RDP) — "Partial restoration of driving privileges, which allows a person to drive in certain areas and at certain times for employment; support/recovery meetings; or to transport themselves, a family member or a child, an elderly or disabled person living in his/her household for medical, daycare or educational purposes when no other form of transportation is available. The driver must prove a hardship exists if they have not reached their eligibility date and submit proof of employment; support/recovery group meetings; the need for medical care; elder, a disabled person or daycare verification; or an educational verification form and class schedule. If convicted and imprisoned for reckless homicide or aggravated DUI that was a proximate cause of death, no relief may be given until 24 months after release from imprisonment. Drivers under age 21 convicted for DUI are not eligible for an RDP until one year from the effective date of revocation."
You can also get denied at the Secretary of State hearing. That can occur, among other reasons, because you recently got arrested for driving while license revoked or if you got your permit back after the Secretary of State process, but it got revoked again for certain traffic violations.
Driving With a Suspended Driver's License in Illinois

Although having a suspended license in Illinois is a huge inconvenience, refrain from violating that condition, as the penalties are severe. Pursuant to 625 ILCS 5/6-303 under Illinois law, it's illegal for a person to drive a vehicle when their driver's license is revoked or suspended. The penalties for doing so depend on why the permit was originally suspended.
A few of the reasons you may find your licenses suspended or revoked include alcohol-related offenses, child support obligations, and speeding tickets. Even if you are only cited with a Misdemeanor when you are pulled over, if you are driving on a revoked or suspended driver's license, the consequences can be dire. You may receive a second suspension to double the length of time of the original one.
Additionally, if you drive while your driver's license is revoked, you may be charged with a crime. To prevent this from happening, it's important to retain a misdemeanor or felony criminal defense attorney with experience handling these kinds of citations.
Obtain Expert Counsel to Fight a License Suspension IL

The process of lifting a permit suspension IL is extremely technical and complicated. Typically, your attorney will look at each violation conviction to determine whether it is possible to reopen one of the cases. A positive result may result in the removal of the crime from your driving record. Eliminating one or more convictions from your record may bring about the removal.
Since this is such a complex matter with many different intricacies, it is necessary that you contact an attorney with experience in this type of litigation. The right counsel will not only advise you but will represent you in court, as well.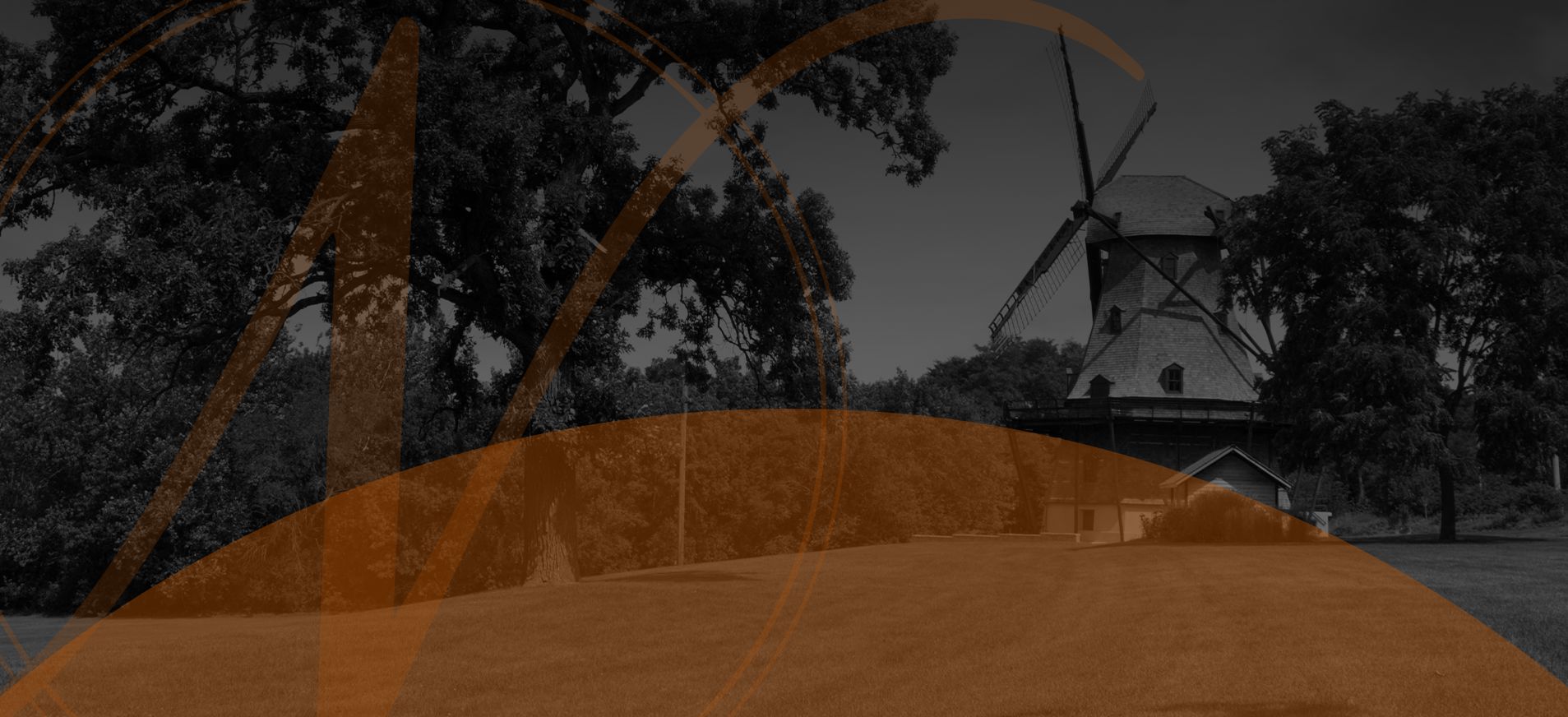 Why Choose Us?
Former Prosecutors That Have Your Back

Aggressive Representation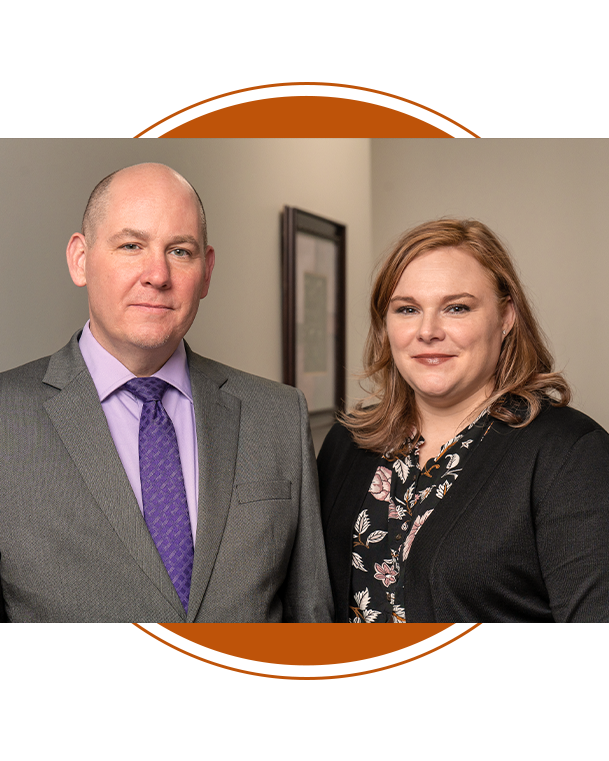 Contact us for a
Free consultation