 What Constitutes a Violation of a Suspended License?
Speeding tickets, delinquent child support obligations, and other driving offenses like DUI are just some of the reasons that you may find your driver's license revoked or suspended. Note that a suspension means the location has temporarily withdrawn your privilege to drive, and a revocation means your permit has been terminated. If you drive while your license is suspended or revoked, you risk being charged with a crime.
These kinds of charges are notoriously difficult to fight in court. All the state needs to show is that you were driving, to which the arresting officer will testify, and that your license was suspended or revoked, which it can do with a certified copy of your driving record.
The only way to challenge a case is if the officer lacked a valid, legal reason to pull you over or if no one saw you actually driving. Because these situations are uncommon, having an attorney that is experienced in negotiating with prosecutors, or who knows when you are better off not negotiating at all, is essential.
Consequences for Driving on a Suspended or Revoked License
Driving on a suspended or revoked license is a criminal violation that could lead to severe consequences. Penalties may vary based on the reason your license was suspended, though offenses are typically charged under Section 6-303 of the Illinois Vehicle Code as Class A misdemeanors punishable by a maximum of 364 days in jail and a $2,500 fine plus mandatory court expenses. A second violation could be charged as a Class 4 felony punishable by 1-3 years in the Illinois Department of Corrections and a fine not to exceed $25,000, as well as possible community service. Be aware that if you are convicted, the Secretary of State will not consider the reinstatement of your driver's permit for at least 1 year from the date of conviction.
Under special conditions, driving on a suspended license in Illinois may result in more severe penalties. For example, if your license was revoked or suspended due to a DUI conviction, a first conviction of driving under the influence while on a suspended license could lead to at least 10 days in jail or 30 days of community service. The Secretary of State may also extend your suspension for the same period as your original suspension.
Reinstating Your License
To reinstate your license after the suspension or revocation period has ended, you will have to pay a reinstatement fee ranging from $70-$500 depending on the reason for your suspension. Reinstating a license after revocation or a DUI conviction may include stricter requirements, such as:
having a clear driving record;
having an alcohol/drug evaluation;
completing an alcohol/drug remedial education program;
meeting with a Secretary of State hearing officer;
filing proof of financial responsibility;
passing a written exam, a driving exam, and a vision exam.
There may be additional conditions, but Attorney Nickel will be able to advise you.
Let Us Help You Retain Your Driving Privileges
The only way to successfully fight for a reduced sentence is by hiring the right lawyer who knows the law and is familiar with the court system in your location. Our firm is led by former prosecutors who have practiced in every county we serve in, so you can trust that we have the practical experience and understanding of the legal system to help you navigate it efficiently. We understand that life happens. We will do our best to protect your rights as a driver and argue aggressively for a minimized sentence.
Schedule a free consultation online or at (630) 553-7111 to get started on your legal strategy today.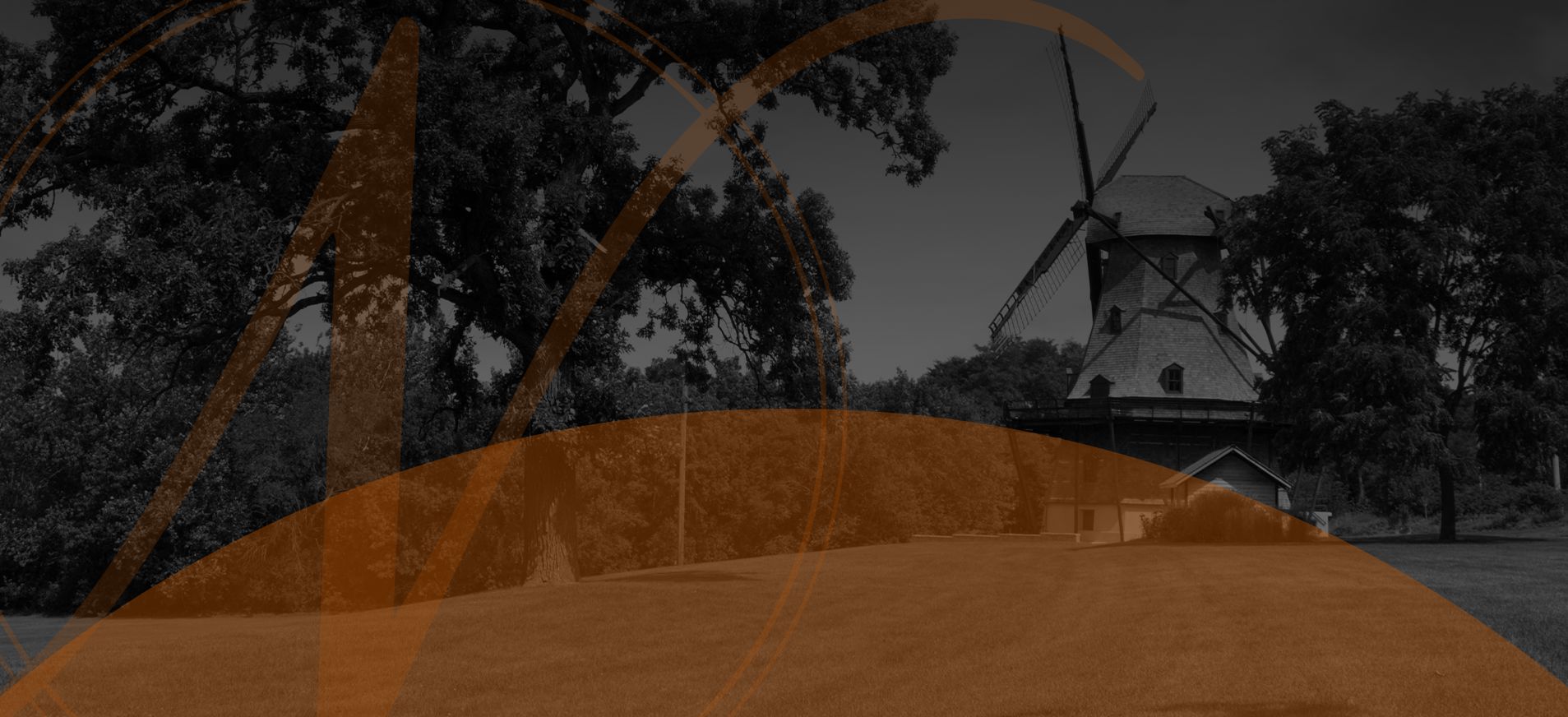 Why Choose Us?
Former Prosecutors That Have Your Back

Aggressive Representation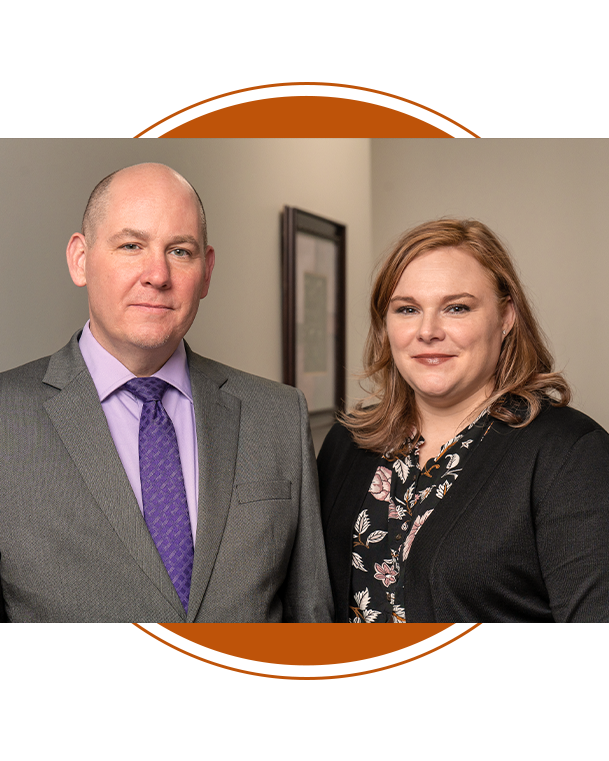 Contact us for a
Free consultation