 5 Schedules of Controlled Substances in Illinois
Illinois classifies controlled substances (CDS) into five categories, or "schedules," based on their potential for abuse and whether they have an accepted medical use. The drug schedule largely determines how severe the penalties are, with Schedule I being the most severe. Examples of some drugs in their respective schedules include:
Schedule I – opiates, certain opium derivatives, hallucinogenic substances
Schedule II – coca leaves, oxycodone, codeine, methamphetamine
Schedule III – buprenorphine, some steroids, ketamine
Schedule IV – alprazolam, diazepam, tramadol
Schedule V – medicines that have very small amounts of specified narcotic drugs
It is also illegal to possess drug paraphernalia, and you can learn more about those laws here.
Penalties for Possession
Separate penalties apply for different uses of controlled substances. Possession of the following drugs is charged as a Class 1 felony with varying prison sentences based on the amount of drugs in possession:
Heroin
Cocaine
Morphine
LSD
Hallucinogenic substances
Peyote
Barbituric acid
Amphetamine
Ketamine
PCP
Possession of certain other Schedule I or II narcotics not charged as a Class 1 felony will be charged as a Class 4 felony punishable by 1-3 years of incarceration and up to $25,000 in fines. Possession of Schedule III, IV, or V drugs is also a Class 4 felony with the same penalties. Possession of an unauthorized prescription drug form is also a Class 4 felony, though subsequent offenses will be punished as Class 3 felonies.
Enhanced Penalties for Sale and Intent to Sell
The penalties are much more severe for drug sale crimes and possession with intent to sell. As in the case of possession, the sentence will largely depend on the schedule of the drug and the amount sold or in possession for sale. For example, the sale of 15-99 grams of heroin is a Class X felony punishable by 6-30 years, while the sale of 1-14 grams is a Class 1 felony punishable by 4-15 years in jail and up to $250,000 in fines. An experienced lawyer can better help you determine your possible penalty range based on the details of your accusation.
Note that enhanced penalties will be ordered for more egregious sale crimes, such as those involving:
Adding fentanyl – Illinois law adds 3 years to a person's sentence for a sale crime or criminal drug conspiracy involving a substance containing any amount of fentanyl.
Drug-free zones – An enhanced penalty to the next felony class level applies for sales on or within 500 feet of properties like schools, public parks, religious buildings, nursing homes, and senior citizen housing complexes.
Employing a minor to sell CDS – Anyone who engages or employs a minor (younger than 18 years old) to deliver a CDS faces an imprisonment term of up to 3 times that of the underlying crime.
Repeat offenses – The penalties for a second or subsequent offense can be doubled and subject to mandatory minimum sentences.
Additionally, individuals convicted of one of the following crimes may incur a mandatory minimum incarceration period ineligible for conditional discharge, probation, or periodic imprisonment:
Class X felony sale of CDS;
Class 1 felony sale of CDS involving more than 5 grams fentanyl or more than 3 grams of heroin;
repeat Class X or 1 felony within 10 years.
Marijuana Use in Illinois
The penalties for marijuana possession and sale are slightly different from those for standard controlled substances, as recreational marijuana has recently been legalized.
As of January 1, 2020, Illinois legalized marijuana possession in limited circumstances under the Cannabis Regulation and Tax Act. Medical marijuana has been legal since 2013. Under Illinois law, adults 21 years or older may possess marijuana for personal use within the following limits:
up to 30 grams of cannabis flower, 500 milligrams of THC, or 5 grams of cannabis concentrate for Illinois residents; or
up to 15 grams of cannabis flower, 250 milligrams of THC, or 2.5 grams of cannabis concentrate for nonresidents.
The law also requires that possession and use be restricted to certain locations. It is illegal to possess any amount of marijuana on or near school grounds or in private vehicles (unless sealed and inaccessible to the driver). A person also cannot use marijuana in any public place, in vehicles, on school grounds, or where smoking tobacco is prohibited, among other specified locations.
An individual under 21 years of age who possesses marijuana or an adult who possesses an amount of the substance outside the above legal limits may face the following penalties:
10 grams or less – a civil violation, punishable by a fine of $100-$200
10-30 grams – Class B misdemeanor punishable by up to 6 months' incarceration and a $1,500 fine
30-100 grams – Class A misdemeanor punishable by less than 1 year in jail and a fine of up to $2,500
100 500 grams – Class 4 felony punishable by incarceration of 1-3 years
500-2,000 grams – Class 3 felony punishable by incarceration of 2-5 years
2,000-5,000 grams – Class 2 felony punishable by incarceration of 7-14 years
More than 5,000 grams – Class 1 felony punishable by incarceration of 4-15 years.
It is also a Class A misdemeanor if a person under 21 years old attempts to purchase marijuana with a face ID, and they will face license suspension or revocation.
The above penalties increase to the hundreds of thousands in fines for illegal sale or delivery of marijuana, once again depending on the amount allegedly being sold and whether aggravating circumstances are present (i.e., selling to a minor or on school grounds). Driving under the influence of marijuana, despite legal possession, also remains a serious criminal offense.
If you have legal questions about a drug charge against you, do not hesitate to consult an experienced attorney. The Law Offices of Andrew Nickel can advise you on your best method of defense to combat your charges or argue for a reduced sentence.
Schedule a free consultation with The Law Offices of Andrew Nickel online or at (630) 553-7111 to discuss your legal options today.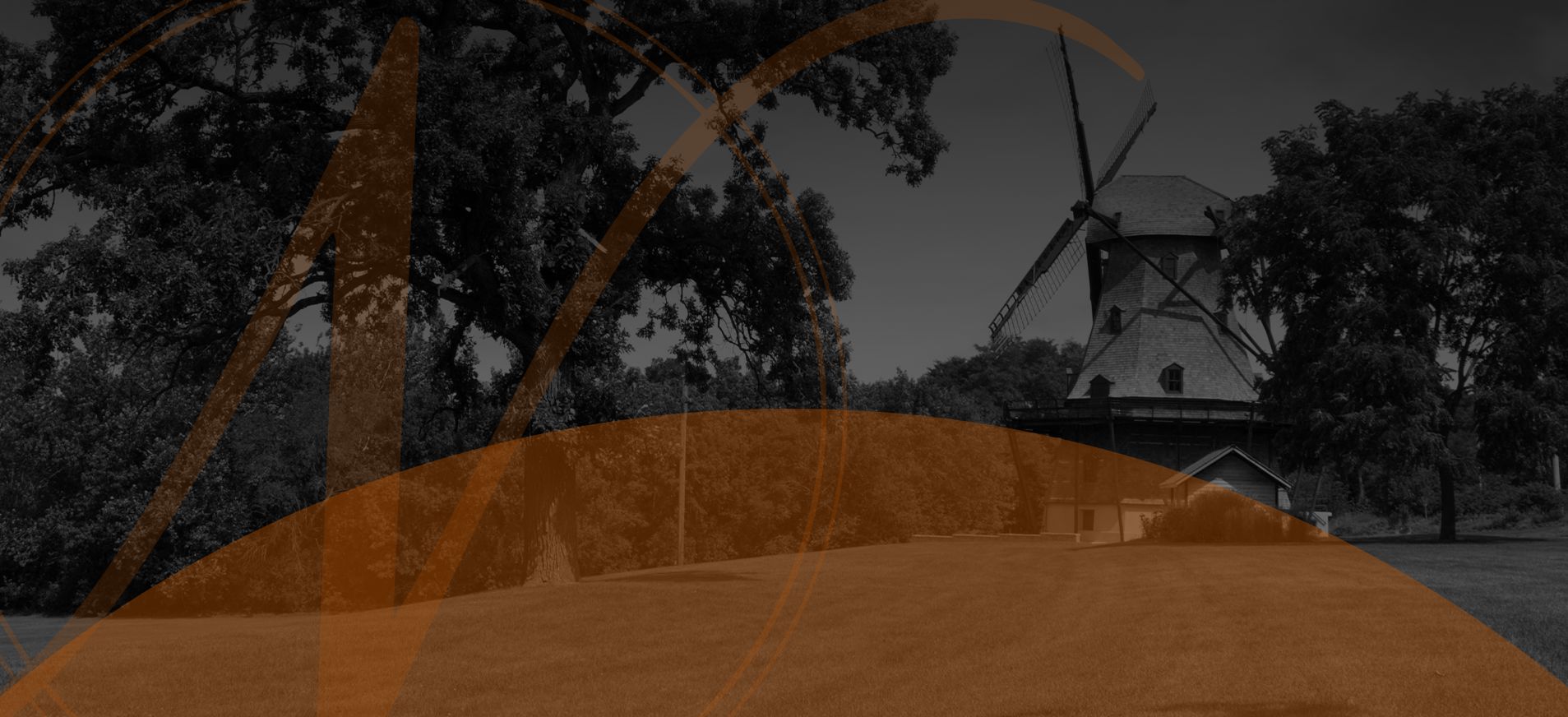 Why Choose Us?
Former Prosecutors That Have Your Back

Aggressive Representation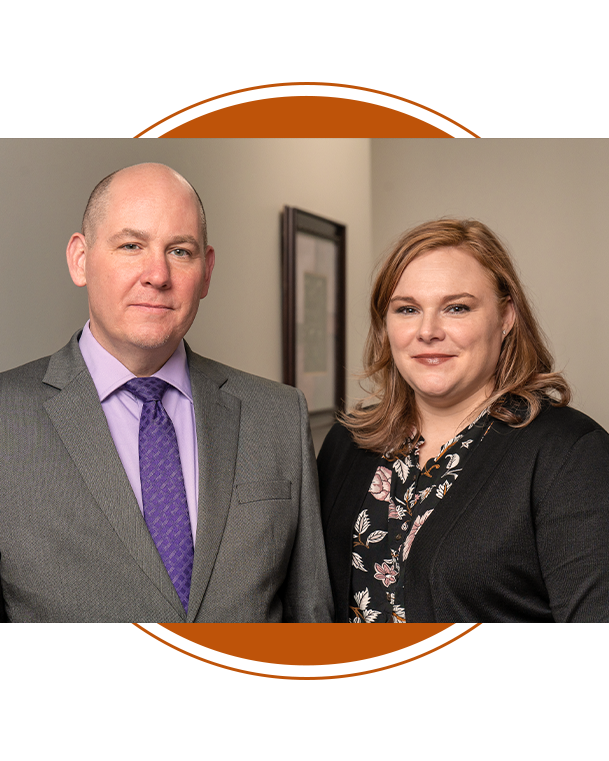 Contact us for a
Free consultation