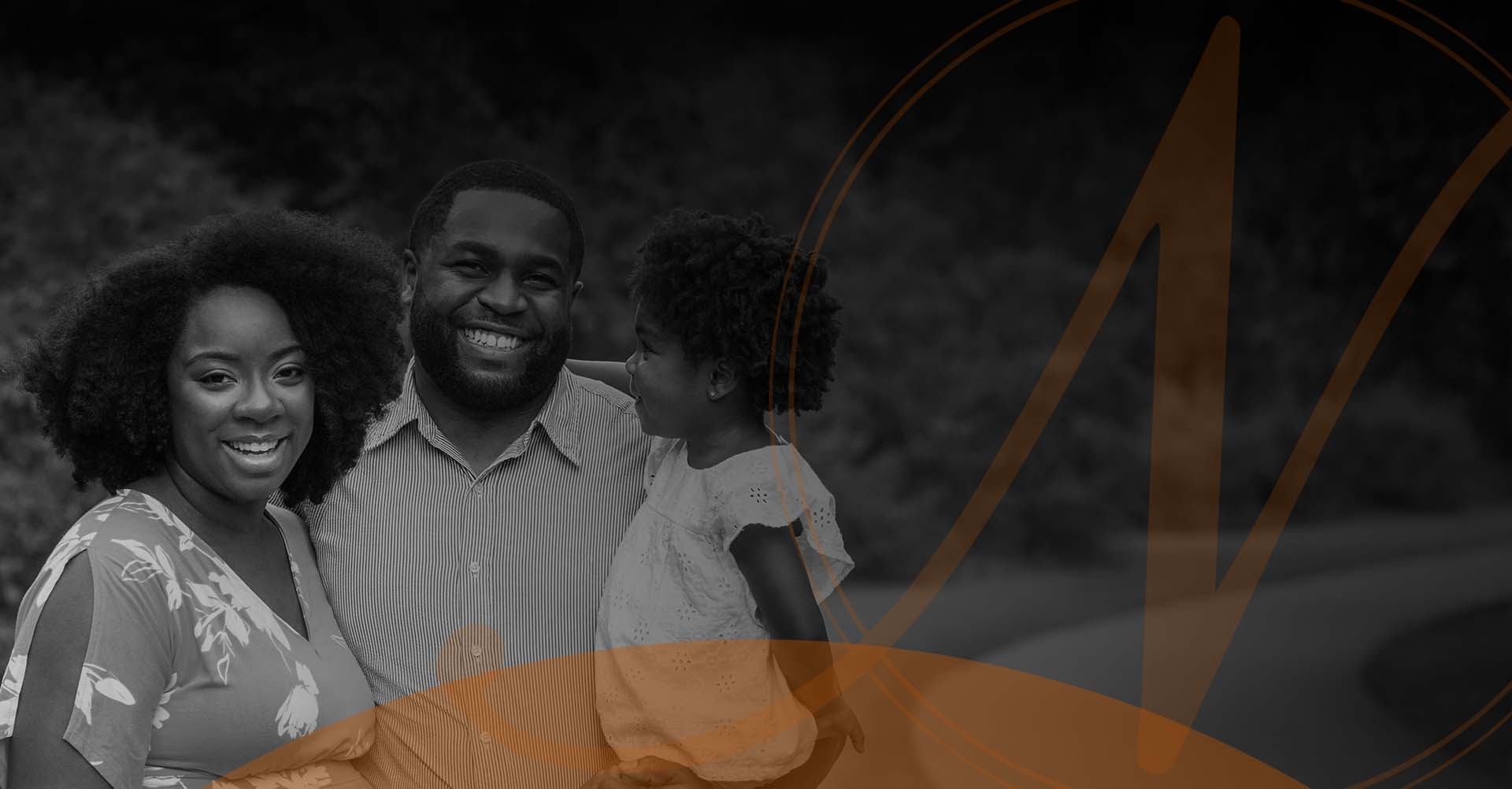 Kendall County Family Lawyers
A Trial-Tested Family Law Firm with 25+ Years of Combined Experience
A family lawyer deals with legal issues such as divorce, child custody, child support, parentage, and prenuptial agreements. Our family lawyers at The Law Offices of Andrew Nickel have experience in every category of family law matters, and it would be an honor to be your advocate. We're a family-run firm of local lawyers who will never hesitate to pick up our client's phone calls. We're there throughout the entire process to make sure that your divorce, custody arrangement, or other family law issue is handled to your satisfaction.
A unique advantage that our family law firm can provide is aggressive litigation. We are trial attorneys who have been tested in the courtroom and know how to get results for our clients. After years of public service as prosecutors, Attorneys Hope and Andrew Nickel now use that wisdom and experience for the benefit of our clients.
If you need a tough team on your side, look no further than The Law Offices of Andrew Nickel. Call (630) 553-7111 or contact us online for a free consultation to get started. "My experience with both Atty Andrew Nickels and his staff was absolutely amazing. Great integrity. Genuine. If you need them please call them."

- Suzanne K.

"Quick with responses, thorough, kind, and professional- this goes for the paralegals as well!"

- Marcus A.

"They go to any lengths to make sure your rights are protected and your integrity is upheld. Strongly recommend!"

- Sean B.
Getting a Divorce in Illinois
To file for divorce in Illinois, either spouse must have resided in the state for at least 90 days before filing, and the case must be filed in the circuit court of the county where at least one party resides. A divorce petition must also cite a ground, or reason, for divorce, such as abandonment or cruelty.
Note that Illinois offers two kinds of divorce – uncontested and contested (traditional) divorce. Spouses who mutually agree to separate may pursue uncontested divorce. In an uncontested case, spouses have full control over the terms of their divorce. Both parties should reach an agreement on all the divorce disputes, including:
dividing marital property;
dividing responsibility for marital debts;
child support and medical insurance coverage for minor children, if any;
spousal maintenance (also called "alimony"); and
any other marital dispute.
Once spouses reach a final agreement, the agreement will go to the court for review and approval. If spouses cannot agree on all or any terms of their divorce, they will have a contested divorce on their hands, which must proceed to litigation to settle the remaining issues. There is no waiting period for uncontested divorce as long as the spouses meet the residency requirement, while contested divorces can take months, depending on how complex the case is. An experienced attorney can better guide you through your divorce, from filling out the initial petition to negotiating or litigating a settlement.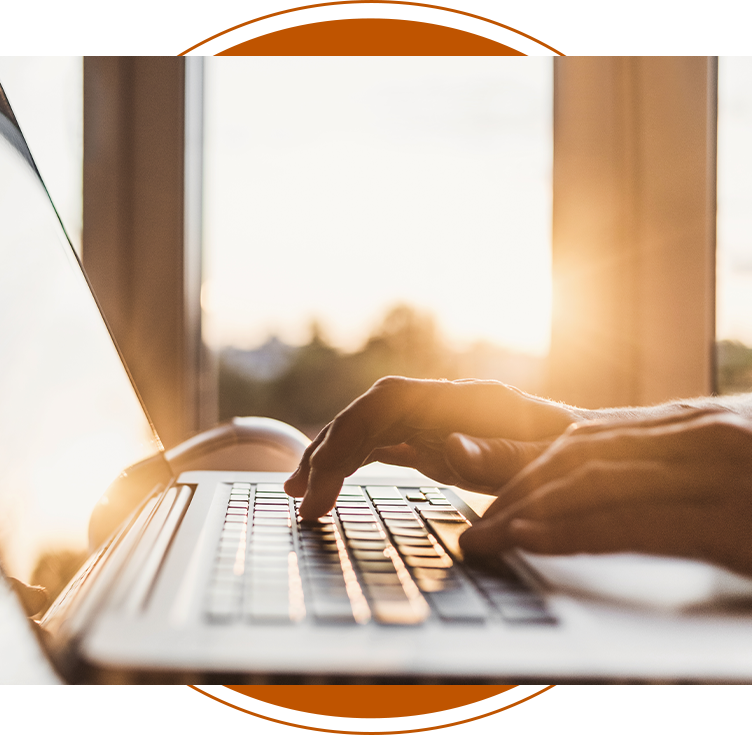 Calculating Child Support
One family law dispute you may have to settle in a divorce is child support. Illinois follows an "income shares model" to calculate child support amounts. This model examines each parent's net income, which includes all earned and unearned incomes (e.g., wages, commissions, investment earnings) minus applicable deductions like federal and state income taxes, mandatory retirement contributions, and expenses necessary to produce income. From there, parents should factor in how many children they are expected to support. To get a rough estimate of the amount, parents can fill out Illinois' child support estimator available online.
If a court believes a parent is voluntarily unemployed or underemployed purely to avoid their child support obligation, the court can impute, or assign, potential income to that parent based on their most recent job or local jobs that the parent would qualify for.
Note that the court may deviate from the above-calculated amount if they believe it doesn't adequately address a child's best interests, such as:
the child's probable standard of living had the parents stayed together;
the child's physical and emotional condition;
the child's educational needs;
the financial resources and needs of the child and both parents.
For instance, a court may add expenses to the guideline amount for items like daycare, healthcare, extracurricular activities, or private school tuition. Or, they may find that a very high-income parent may be able to pay more than the calculated amount, or a very low-income parent may need to pay less. Our family lawyer can better advise you on your situation and help you estimate the child support you might receive or pay.
Child Custody Issues
Child custody is another important family law issue our firm handles. Recall that Illinois distinguishes between legal custody and physical custody, where legal custody refers to the parent's right to make legal decisions for the child (e.g., decisions regarding education, religion, medical treatment), and physical custody refers to who the child will reside with.
Parents can either reach a mutual agreement on child custody (such as in an uncontested divorce), or the court will make the final decision if the parents cannot agree. To approve a custody proposal or make the final decision, the court will do what is in the child's best interests, which includes:
the child's and each parent's wishes;
the child's relationship with their parent(s), sibling(s), and anyone else who may significantly affect the child's best interests;
the child's adjustment to their home, school, and community;
the parents' and child's physical and mental health;
whether there has been physical violence or a threat of physical violence by either parent;
whether there has been ongoing or repeated domestic violence, whether directed against the child or directed against another person;
the willingness and ability of each parent to facilitate and encourage a close and continuing relationship between the other parent and the child;
whether either parent is a sex offender; and
the terms of either parent's military family care plan that must be completed before deployment, if applicable.
In the event the parties are unable to reach an agreement on joint or sole custody or, more importantly, residential custody, the court will enlist the help of a Guardian Ad Litem (GAL). We can help you navigate the GAL investigation in your custody battle and make sure your parental rights are not being infringed upon.
Whatever family law issue you are dealing with, from divorce to child support to child custody, The Law Offices of Andrew Nickel can help you. We have over 25 years of combined experience in family law, including experience as former prosecutors. We will provide personalized one-on-one attention and aggressive advocacy in court. Your family's future is in good hands when you work with our family lawyers; we will help you make an informed and confident decision in your and your child's best interests.
Schedule a free consultation online or at (630) 553-7111 to get started today.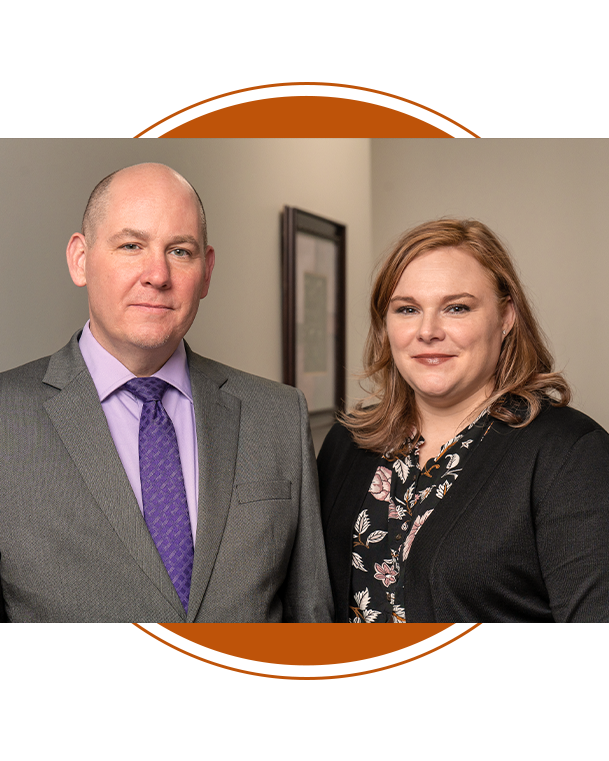 Contact us for a
Free consultation