 Illinois Felony Expungement Explained
What crimes are eligible for an IL felony expungement? The legal term "expungement" describes the procedure by which a criminal conviction is either sealed or removed from the federal government's records so that it is no longer visible. In theory, an expungement offers individuals the opportunity to begin over without a criminal conviction hanging over their heads.
The law itself has many guidelines that make it more difficult for people to get their arrest records cleared. The first thing to determine is whether you are attempting to seal a record of an arrest or a conviction. It is easier to seal an arrest record than a conviction. The guidelines for sealing an arrest require less time than those for sealing a conviction.
Getting Misdemeanor Offenses Expunged
For many misdemeanor offenses, you can get your criminal record expunged or sealed when it is in the interest of public justice. All dismissed charges are qualified for expungement or sealing where the apprehended individual can show "real innocence." Arrests and convictions may be sealed in situations where the conduct has been subsequently legalized or decriminalized (like ownership of cannabis).
After marijuana legalization passed in Illinois, the record sealing statute was modified to make it easier to seal arrests and convictions where the subsequent conduct has been decriminalized. The most typical circumstance where this occurred is in regards to cannabis possession. Since it has been legalized, there is no waiting period for expungement or sealing. A criminal lawyer in Yorkville can enlighten you about whether you are eligible to expunge your court records.
How to Get a Felony Expunged in Illinois
You may be wondering how to get a felony expunged and whether you qualify for one. Another way to expunge or seal your record is by asserting "actual innocence." The burden of proof is on the individual attempting to have criminal records expunged to show by a lack of evidence of guilt or a prevalence of persuading evidence of the innocence of the criminal offense they were convicted of. Submitting under "actual innocence" does not require a waiting period, and all offenses are eligible for an expungement.
To have an arrest sealed based upon the interest of public justice, you need to wait two years from the date you were acquitted or the case was dismissed. The court then considers aspects in the IL Penal Code, such as the nature of the offense, the character and history of the person wishing to have their arrest sealed, and any victim's statements. The Illinois courts rarely oppose these movements. The assistance of a qualified legal aid representative may be able to help speed the process.
Illinois Felony Expungement Process
The IL felony expungement process is more accessible than ever. Thanks to the Office of the State Appellate Defender and the Access to Justice Commission, user-friendly and legally correct forms for adult expungement and sealing are available in PDF format online. Completed forms are accepted in all courthouses throughout the state.
Sealed records for eligible misdemeanor convictions are considered in the public justice interest. Still, there is an eight-year waiting period from the completion of your sentence before you can file. It is your responsibility to prove that sealing a record is in the interest of public justice. For an arrest, however, the burden of proof is on the federal government to show that it is not in the interest of public justice to seal the record. First, you need to determine if you are eligible for expungement.
Can You Get a Felony Expunged in Illinois?
The answer to the question, "Can you get a felony expunged in Illinois?" is that it depends.
In two years after you complete court supervision, you will be eligible to have any misdemeanor in Illinois expunged except for these:
DUI and reckless driving
Sex Offenses that require you to adhere to the sex offender registration act
You are eligible for expungement five years after you complete qualified probation for any misdemeanor or felony.
Felony Expungement in Illinois Disclosure
Upon completing a felony expungement in Illinois, you will no longer be legally obligated to disclose any information regarding your arrest and any resultant convictions. According to the criminal identification act, many employers conduct criminal background checks for professions that deal with children, healthcare, or specific other high-risk tasks. Inquiring about convictions is also a common question on many job applications.
If your record is sealed due to innocence or the offending conduct has been consequently legalized, you can respond to the question with "no." Sealing your criminal records means you return to the legal state you were before the arrest. If you submit a movement to seal under the interest of public justice, there are numerous situations where you would still need to reveal your arrest or conviction.
It is essential to consult with a competent IL criminal expungement lawyer to determine when disclosure is still crucial.
Class 2 Felony Expungement in Illinois
Even though the 2017 amendments enabled a more significant number of arrest and conviction classifications to be expunged or sealed, there is still no Class 2 felony expungement. These crimes are punishable with a fine of as much as $25,000as and as many as seven years in prison. They include offenses like Aggravated DUI Death, Drug Trafficking, and Involuntary Manslaughter of a family member, among others.
Expungement can be intricate. For example, if you have been found guilty of a disqualified misdemeanor or felony, these charges typically cannot be expunged. If you are struggling to get your record expunged or sealed, contact The Law Office of Andrew Nickel, LLC.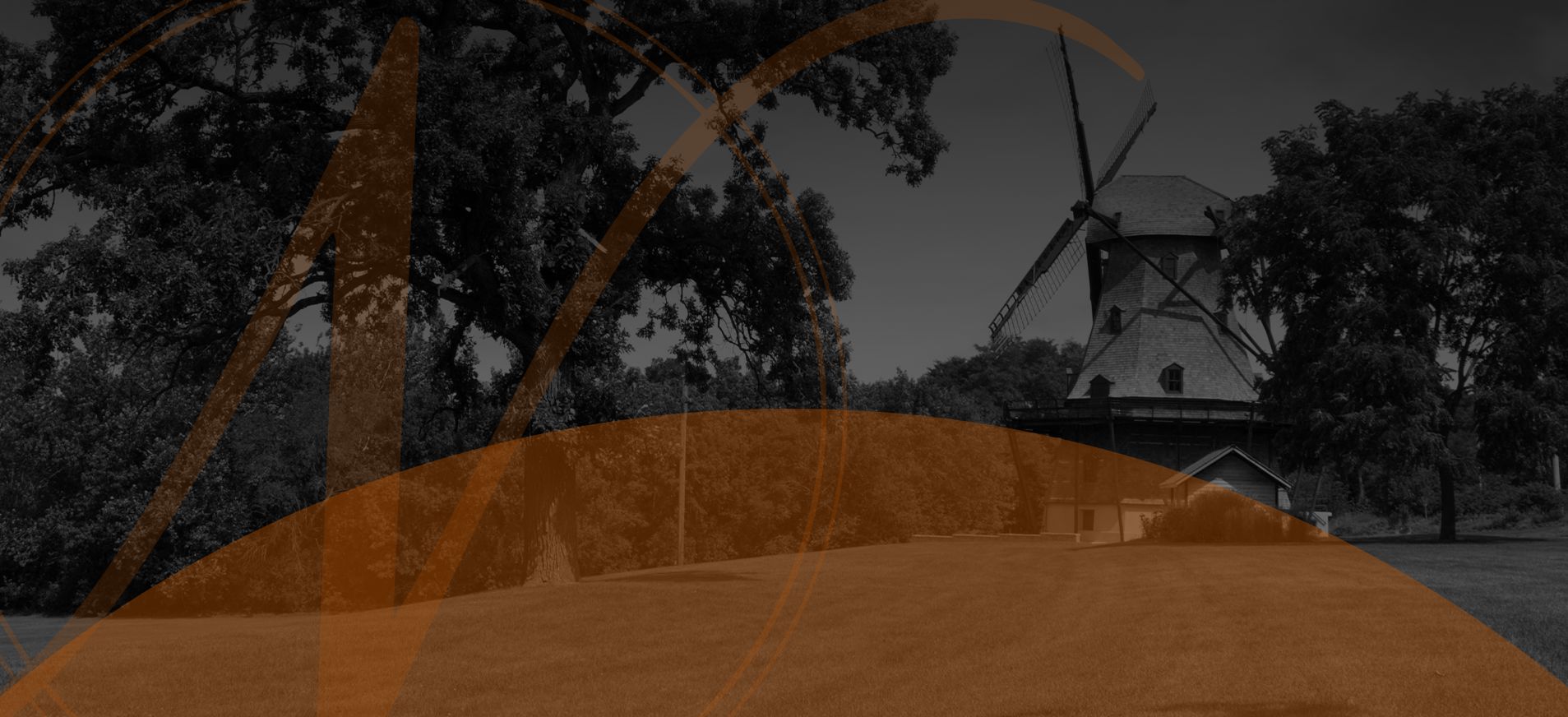 Why Choose Us?
Former Prosecutors That Have Your Back

Aggressive Representation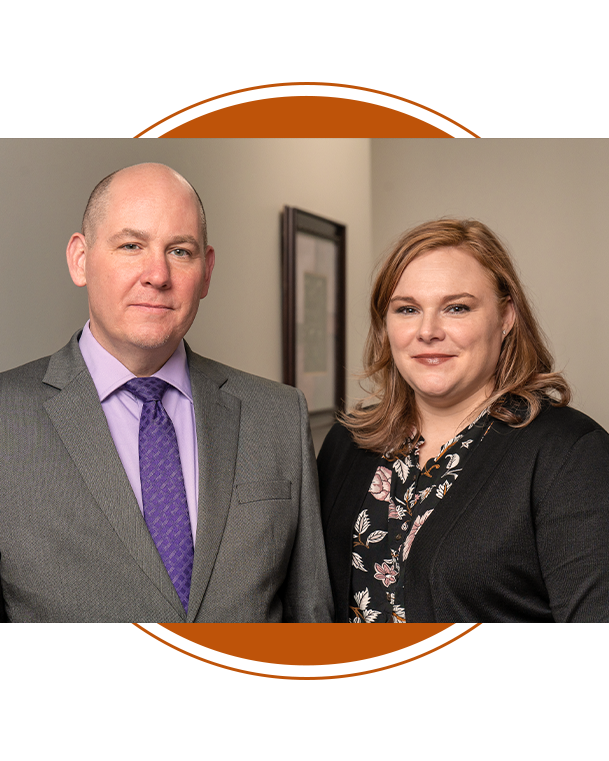 Contact us for a
Free consultation