 Minimum Coverage for Illinois Insurance Policies
Though you can customize your insurance policy based on your driving needs, Illinois requires a minimum amount of vehicle liability to be included in each insurance policy. They include:
$25,000 for bodily injury or death to a person for a vehicle accident caused by you
$50,000 for all bodily injuries or deaths (more than one person) in an accident caused by you; and $20,000 for damage to another's property in a vehicle collision caused by you.
Not carrying this minimum insurance coverage can bring significant consequences, including fines and the suspension of your driver's license. What's more, the state also requires drivers to carry uninsured motorist coverage with the same minimum limits, but you don't have to worry about that separately as it is automatically included in every auto insurance policy sold in Illinois.
Is Driving Without Insurance Illegal in Illinois?
Paying for car insurance can be expensive, and this is a turn-off for several people. However, unlicensed drivers have been garnering much attention in Illinois in recent years. Law enforcement agencies all over the state are cracking down to curb unlicensed driving because they have observed that unlicensed drivers are more accident-prone and carry higher chances of fleeing the scene after a violation.
So yes, it is illegal to drive without car insurance even if you follow the rules of the road while driving and you've never had an accident. Failure to carry the adequate insurance coverage required while driving is a petty offense, but that doesn't mean it doesn't bring serious repercussions.
First-Offense Penalty for Driving Without Insurance in Illinois
The Illinois Secretary of State convicts drivers who are first or second offenders with a minimum mandatory fine of $500 and a maximum of $1000. Their driver's license and vehicle registration could be suspended for up to three months until proof of insurance and a $100 reinstatement fee are provided. With the vehicle registration suspended, it becomes illegal for anyone to operate the car, so you don't have the option of asking for a lift from a family member or friend.
You will also need to make an appearance in court if you get caught driving without insurance. After already getting a ticket for driving without one, acquiring your car insurance is not a defense that holds water in court.
However, if you have not been found guilty of this offense in the past, obtaining and showing valid car insurance in court might allow you to get only court supervision without suspension of your driver's license. What's more, with an experienced lawyer from The Law Offices of Andrew Nickel on your side, we could also get the judge to reduce your fine to a much less devastating number.
What Is the Fine for Driving Without Insurance in Illinois as a Repeat Offender?
The severity of this conviction differs for repeat offenders. Motorists with a third or subsequent conviction face a minimum mandatory fine of $1000.
Repeat offenders also have their driving privileges suspended for four months. To retrieve their license, they have to pay a $100 reinstatement fee, provide proof of insurance, and are required to get proof of financial responsibility (SR-22 certificate) from their insurance company every year for three years. This certificate is reported to the Secretary of State on a monthly basis and is used to prove that you are keeping insurance.
Failure to maintain the insurance for the required period will result in additional driver's license suspensions. Without aggressive legal help from a skilled criminal attorney, you could be facing up to a year of jail time. Our lawyers at Andrew Nickel will stand up for you until you get the result you desire.
What Is the Punishment for Driving Without Insurance in Illinois If You Get into an Accident?
It gets even worse if a motorist gets into an accident while driving uninsured. The state fines and suspends the registration and license of a person involved in an accident while uninsured after being convicted twice for driving uninsured just as they usually would for a repeat offender.
In addition, the state will also charge an extra $2500 if the auto accident injured another person. Even worse, the driver's car insurance company does not care if you're a first offender or not, and they can sue you to recover their losses.
If you're considered at fault for the vehicle accident, your liability coverage should pay for the damages, but if you don't have auto insurance, the financial responsibility falls on you, and neither the state nor the other party will take this lightly. If you or a loved one is currently in this situation, reach out to us at The Law Offices of Andrew Nickel — you need an expert on your side to ensure that you do not face unnecessary punishments.
Penalties of Violating License Suspension After Driving in Illinois Without Insurance
Any first or second offender convicted of driving during the license suspension period will receive an additional six-month suspension. And driving with car plates suspended due to an insurance violation can incur an extra $1000 fine. Illinois adds an extra $1000 to the fine if the motorist drives the car while its registration is still under suspension.
As you can see, driving with a suspended license can lead to serious penalties for the average person. With over ten years of experience as local prosecutors, we understand how the system works and will fight for you if you are facing such charges.
Contact The Law Offices of Andrew Nickel for Sound Legal Advice
The lawyers at Andrew Nickel have helped countless people across the state get the justice they deserve. Our experienced Illinois criminal defense and traffic ticket attorneys can limit the severity of the penalties you face and get you back out driving on the road. Call our office today at (630) 553-7111 or schedule a free consultation here to begin building a strong defense.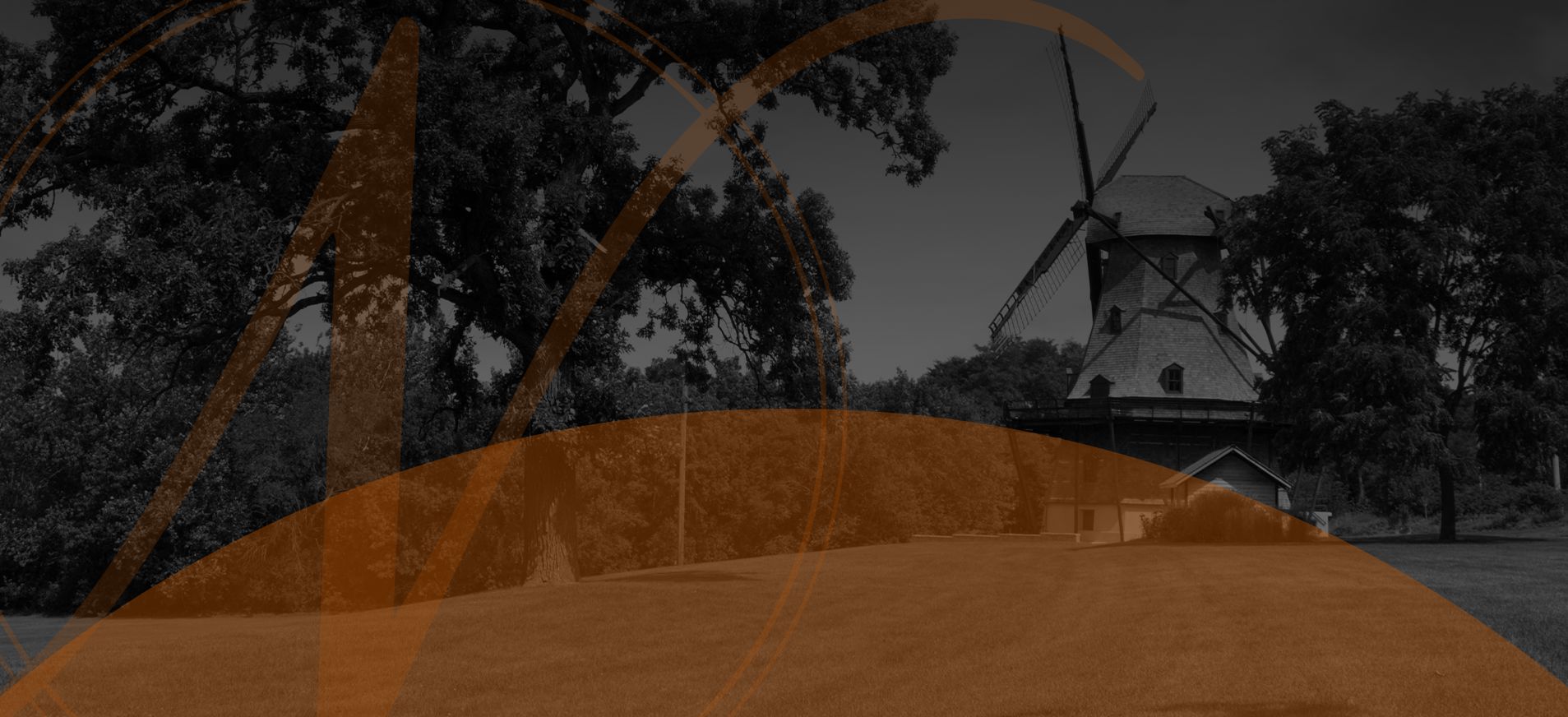 Why Choose Us?
Former Prosecutors That Have Your Back

Aggressive Representation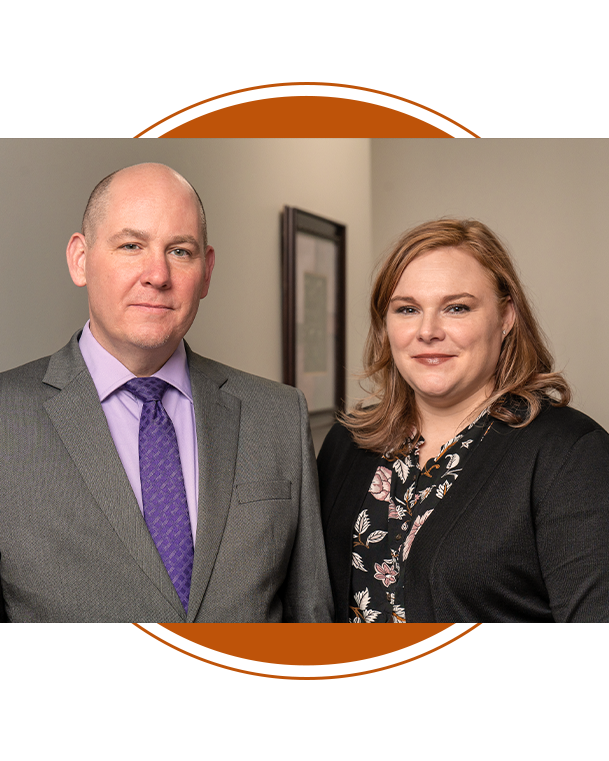 Contact us for a
Free consultation