Free Legal Consultation Available
Get the Get Peace of Mind When You Hire Our Team.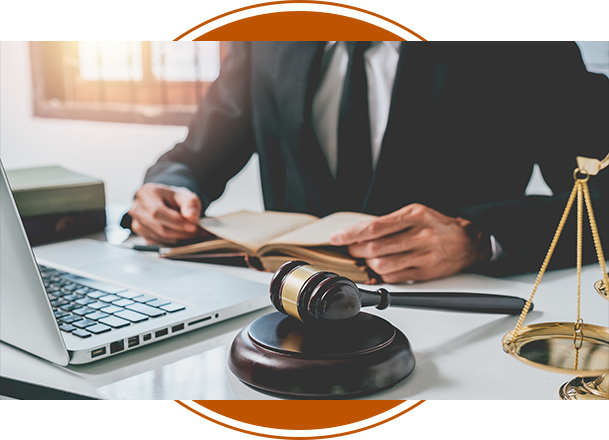 "My experience with both Atty Andrew Nickels and his staff was absolutely amazing. Great integrity. Genuine. If you need them please call them." - Suzanne K.

"Quick with responses, thorough, kind, and professional- this goes for the paralegals as well!" - Marcus A.

"They go to any lengths to make sure your rights are protected and your integrity is upheld. Strongly recommend!" - Sean B.

Why Choose Us?
Former Prosecutors That Have Your Back

Aggressive Representation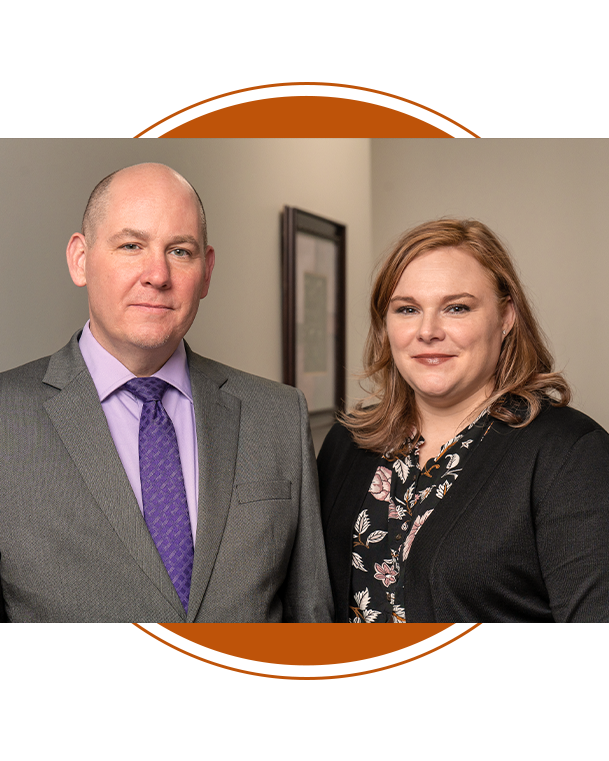 Contact us for a
Free consultation
If you are dealing with criminal charges or family legal issues, contact The Law Offices of Andrew Nickel for legal representation immediately. With over 25 years of combined experience, we will fight aggressively for your interests and assert your constitutional rights in court. We will work directly with you on every stage of your case to ensure we put up a winning fight. Schedule a free consultation with our team today to get started.
Family Lawyer Yorkville

Family Lawyer Yorkville A family lawyer deals with non-criminal legal issues such as divorce, child custody, child support, parentage, and prenuptial agreements. We have experience in every category of family law matters and it would be an honor to be your advocate. We're local lawyers, with an office here in Yorkville and we never hesitate to pick ...

Read More

Drug Laws Illinois

Drug Laws Illinois Regardless of personal preference, drug laws Illinois change based on the prevailing feelings over time. Within the last several decades, Illinois' prison population has exploded. Many believe this is due to the "three strikes" rules and the more aggressive "war on drugs". Between 1984 and 2014, the inmate population in the state ...

Read More

DUI Lawyers in Aurora IL

Get Help Today from Expert DUI Attorneys in Aurora, Illinois Attorney Andrew Nickel has dedicated his legal career to helping people accused of drinking and driving in Illinois prove their innocence. Nickel, a native of the western suburbs of Chicago, also practices family and criminal law. He started his career as an assistant state's attorney in ...

Read More